The Vineyard is Growing and is young, but it is quite impressive nevertheless.  We are an artisan crafted vintage, and this is our Third season!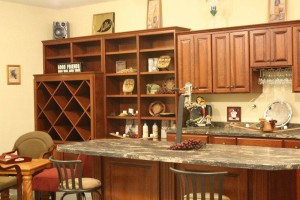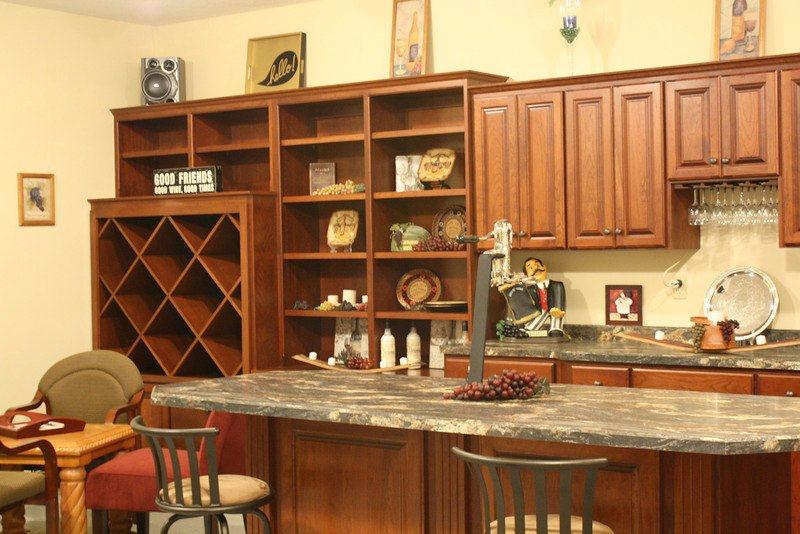 Our 2017 season is over, and we would like to thank all of our clients of JPV for excellent times and memories.
Please wait until 2018 spring for our plans for the new reserves!
On Appointment Only:
Please call
651-528-2858
JP Vineyards LLC
4790 480th Street
Rush City, MN 55069
651-528-2858