The Vineyard is Growing, and is young, but it is quite impressive nevertheless.  We are an artisan crafted vintage, and this is our second season.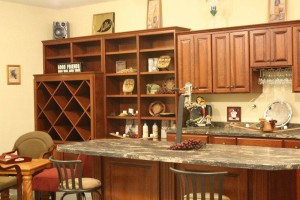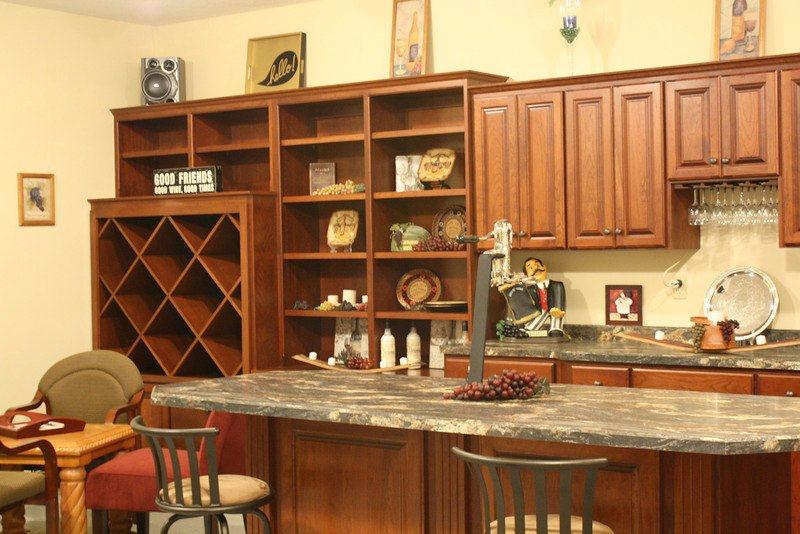 Saturday, June 10, 2017, Noon to 5 pm Open
Sunday, June 11th, Closed
Sunday, June 18th, Closed
Saturday, July 1 Closed
Sunday, July 2nd Closed
See below for our normal hours for 2017!
Normal 2017 Season Hours
Friday by appointment only
Saturday:  Noon- 6pm
Sunday: Noon-5pm
On Appointment Only Friday:
Please call
651-528-2858
JP Vineyards LLC
4790 480th Street
Rush City, MN 55069
651-528-2858